From the Studios of
3D Impressionism

All content on Isabelledupuy.com © 1994-2018 by Isabelle Dupuy. All Rights Reserved.
All images shown are the property of 3D Impressionism, LLC and of the artist, Isabelle Dupuy and are protected under US and international copyright laws.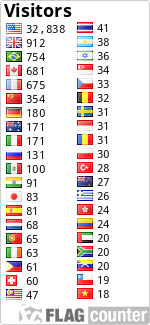 Streams Along the Towering Maple, size 36"x 48"

Isabelle

Featured Artwork

Visit me on Facebook

Dupuy